Partnership
Our purpose is to help you reach your financial goals and provide a level of real estate investing and financial understanding that allows you to be exactly who you want to be. How do we help get you there? With our in-depth industry expertise, our network and partnerships, strategic approach, and innovative service offerings.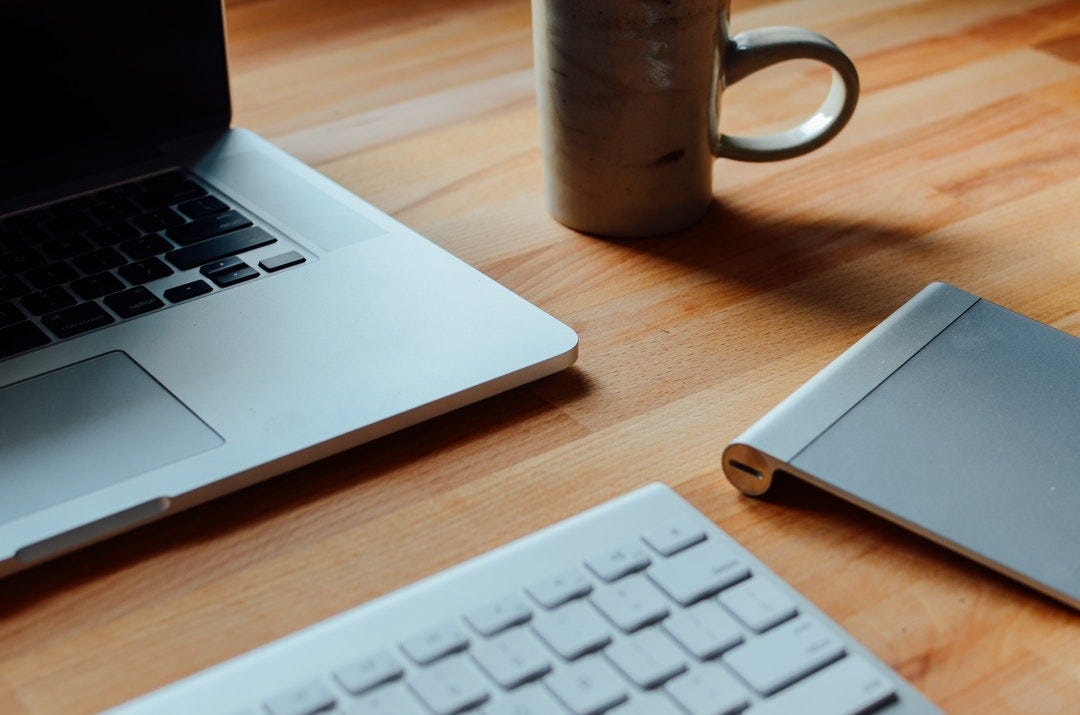 Our Services
News Alert - There is no secret formula to becoming a successful real estate investor. The difference between those who succeed and those that fail, starts with mindset. If you have the right mindset, we can give you the tools and approach to maximize your returns. Our satisfaction comes from helping our clients achieve financial success. Follow our latest market updates here. Discover what life without financial worry is all about.
Sharkey Investments
When we work together, we start by identifying what is working well in your business, and where improvements can be made. Whether that means streamlining an existing business process or eradicating inefficiencies. Ultimately, we are here to uncover new opportunities for growth and expand your revenue streams. How do we do this? Through extensive industry expertise, our network of services, and innovative support options. When you work with Sharkey, you can depend on a tried and tested process, carefully developed and proven to deliver success!
Sharkey Real Estate was founded in 2016 by Tim Sharkey and industry leaders across Metro Atlanta. The company was formed primarily to help streamline the business process and vertically integrate our existing investment real estate business. By 2018, we had scaled large enough to gain attention from other real estate investors and our business grew substantially. By 2020, the business was a full-service real estate brokerage and investment firm, with multiple brokers, agents, and lending partners. In 2021, the company was representing hundreds of individual clients and multiple corporations. By 2022, SRE's primary focus was to help individuals, investors, and small companies reach their goals in both residential and commercial real estate. We believe we can help everyone achieve the financial rewards from real estate. That's why we're committed to helping more people like you, every day.